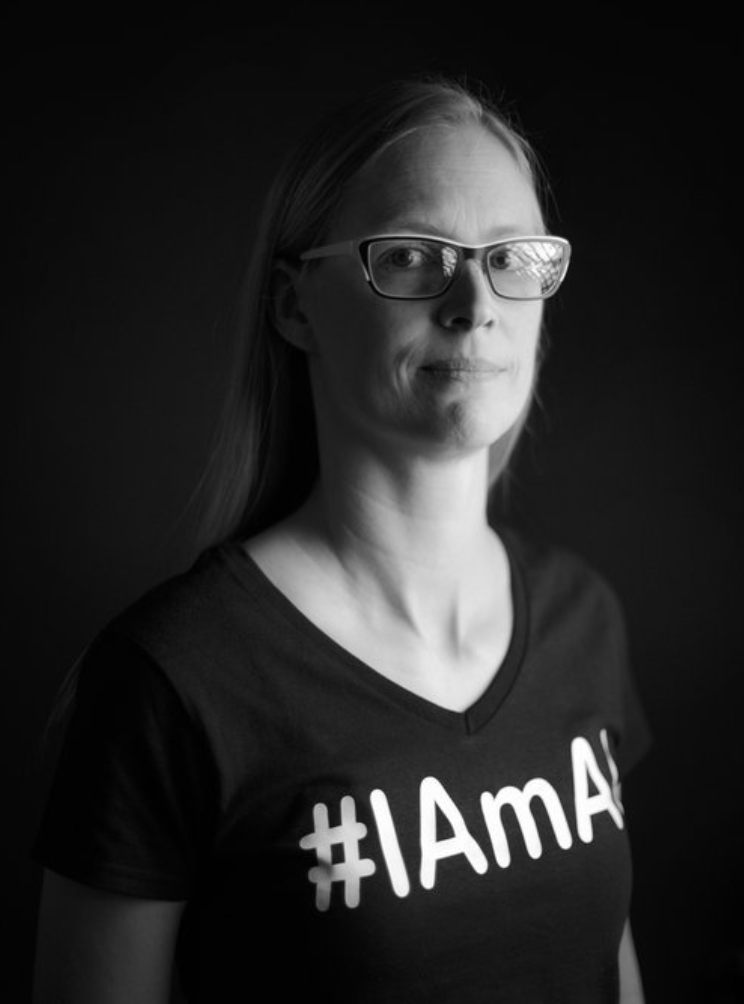 September 7, 2023
Charlotte Dungan: AI Unwrapped
Charlotte Dungan is a leading expert in AI education, working with teams at TeachAI, Code.org, AI for Teachers, aiEDU, ISTE, and AI4K12. After 10 years working as a computer programmer, she earned an education degree with concentrations in K-12 English and History from Antioch University. She holds a Master's Degree in Education from Harvard University, where she conducted research with computer science educators and developed teacher support materials. She has helped several states revise CS standards and add AI to their curricula. Charlotte serves on the national working group for AI4K12.org and supports expanding CS education in rural areas and underserved populations. She's also a lifelong Girl Scout and a first-generation college student.
---
Event Details:
9 – 10:30 am: Superintendents
9 am – 3 pm
Classroom Teachers
Instructional Coaches
Instructional Leaders
Technology Leaders
9 am – 3 pm
Classroom Teachers
Instructional Coaches
Instructional Leaders
Technology Leaders
---
October 5, 2023
Director McKenzie Snow & AI Next Steps for Superintendents
Join us at 9:00 a.m. with our Central Rivers AEA AI Experts with practical examples and hands-on experiences.
Then at 10:00 a.m., Director Snow will join us to share and discuss the latest in education in the state of Iowa.
---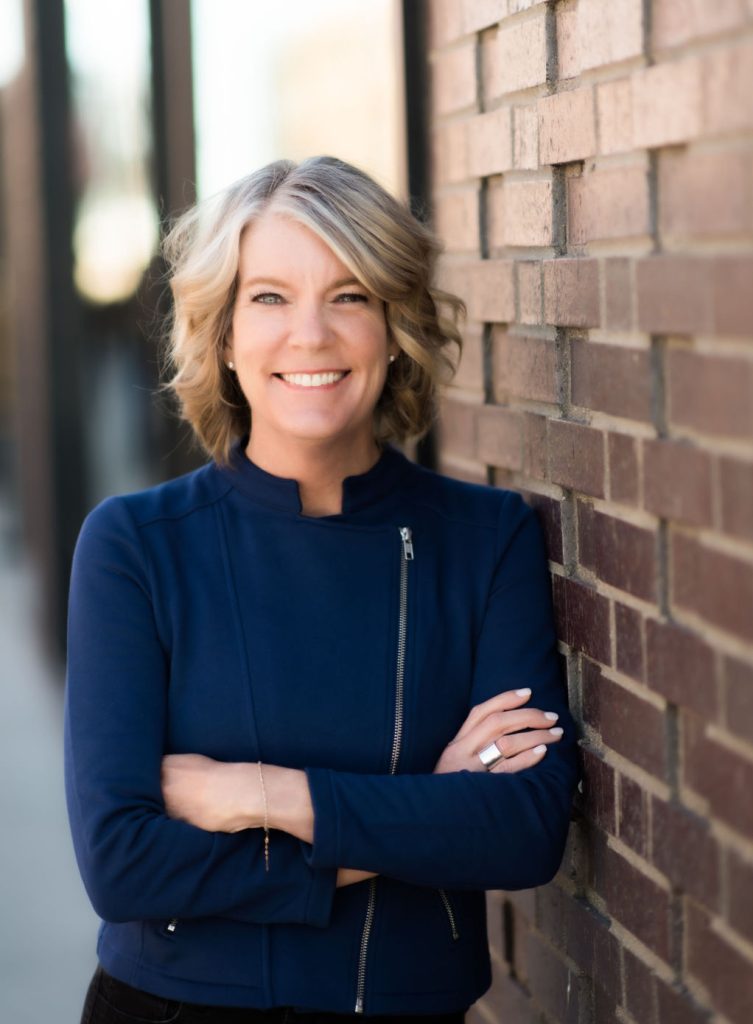 November 2, 2023
Dr. Tina Boogren: Professional Wellness for Student Achievement
9-10:30am Superintendents
As a building or central office leader, ensure your school or district culture empowers employees to thrive and achieve a lasting state of well-being, even in the face of relentless stress and change. In this engaging session, Dr. Tina H. Boogren presents a wellness framework that draws on research in psychology and neurology, metacognition, and instructional pedagogy.
Outcomes:
Understand the value of physical, mental, emotional, and social wellness.
Discover strategies for supporting your staff in the dimensions and routines of wellness.
Engage with colleagues and share ideas.
Reflect on your own wellness and its importance in your professional and personal life.
Event Details:
9am-3pm
Classroom Teachers
Instructional Coaches
Instructional Leaders
Technology Leaders
MTSS for Social-Emotional Behavioral Health Summit
This summit will provide participants an opportunity to learn strategies for supporting students' social-emotional and behavioral health through a multi-tiered system of supports.
Gain insight into implementing effective systems
Engage in meaningful learning to implement schoolwide, classwide, and student-specific practices
Leverage your teams in action planning and determining your building's next steps
---
Dr. Tina Boogren is a fierce advocate for educators, particularly for their well-being. She is the author of numerous best-selling books centered around her passion for quality instruction, coaching, mentoring, and wellness. She is the co-director of Solution Tree's Wellness Solutions for Educators with Dr. Timothy D. Kanold. She also hosts the weekly podcast "Self-Care for Educators with Dr. Tina H. Boogren" and has been recognized as one of the Top 30 Global Gurus in Education. She lives in Denver, Colorado, with her husband and their sweet dog, Harry.
---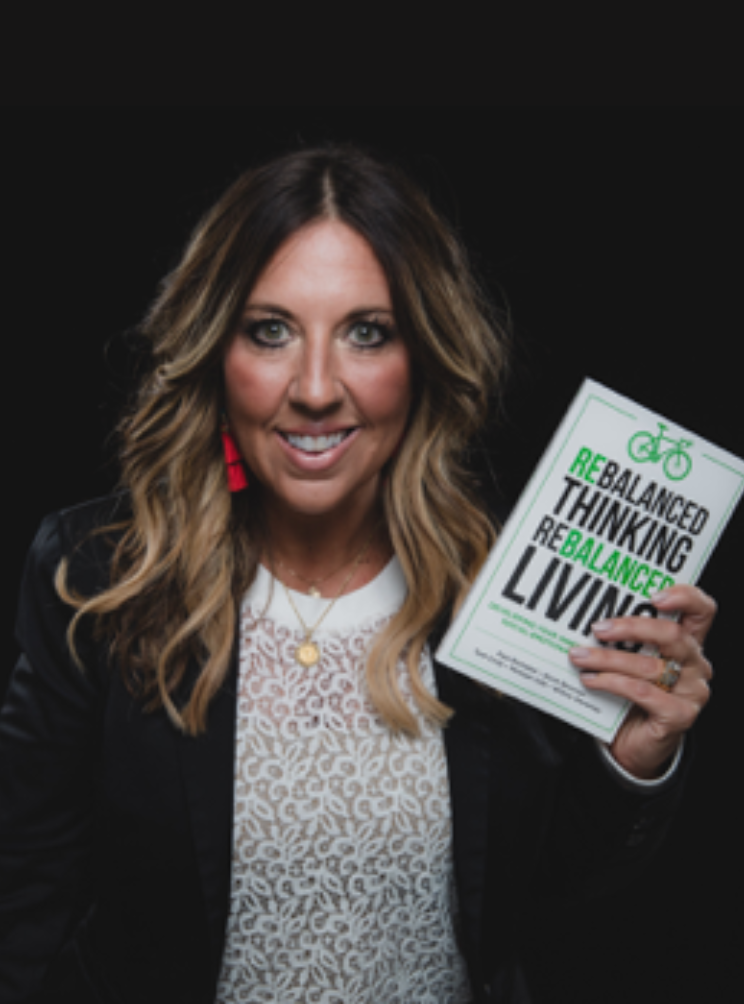 February 1, 2024
Willow Sweeney: Eliminating Negativity from Your Life and Your Workplace Culture
Living Above and Below the Line: Discovering the Power of Choice
The training focuses on becoming aware of our thinking so we know when it is working and when it is not working. It explores (1) the conditions that come up in our life that invite us to go Below the Line, (2) indicators telling us when we are Below, (3) how to handle Below the Line experiences with more grace and dignity, and (4) how to trampoline back Above the Line.
---
Willow Sweeney is co-founder of Top 20 Training, which provides training and materials to empower leaders. Teachers, parents, and students to develop their potential. She and her Top 20 team have trained over 900,000 leaders throughout the United States.
Willow has co-authored four books. Top 20 Teachers: The Revolution in American Education, Top 20 Parents: Raising Happy, Responsible and Emotionally Healthy Children, Top 20 Teens: Discovering the Best-kept Thinking, Learning and Communicating Secrets of Successful Teenagers and their newest book, Rebalanced Thinking, Rebalanced Living.
---